Sportsbook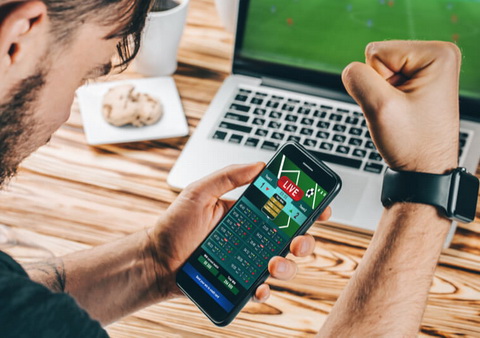 Is sports betting a good investment?
The traditional perception of sports betting investment is that it's based on uncertainty, which, quite frankly, carries some truth. Nonetheless, it's not always the case. Far from the belief that it's comparable to gambling, the two are entirely different, and it's easy to see why. Gambling is based on pure uncertainty, and more often, it's a result of luck rather than an assessment of risks. But is sports betting a good investment?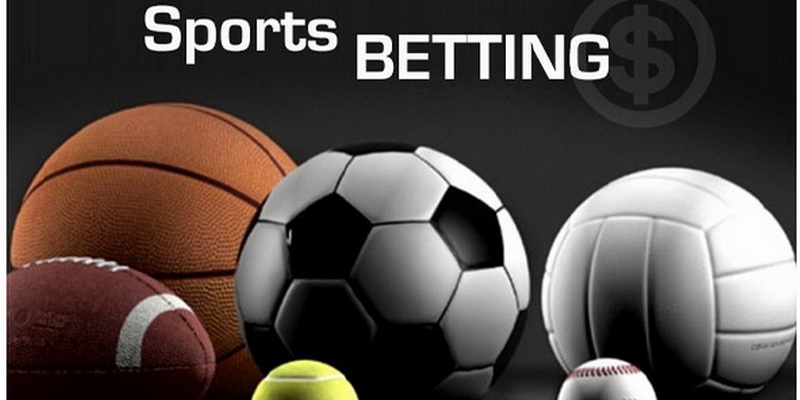 Sports betting can be considered a viable investment, given that it provides an opportunity to assess the risks and uncertainties that tag along. Take it as an investor trying to find loopholes and identify opportunities for profit in a given market. More often, that's not based on emotion or foreboding luck, but rather, immersing in a proven market with a proper strategy.
If you are new, you need to know the most important terms in sports betting.
Features of sports betting as an investment
Sports betting investment uses a similar approach other markets use and works under similar principles of risk assessments and pointing out opportunities. It also has a clear blueprint on expected outcomes based on probability, but not on sheer luck. Here's what makes sports betting a proper investment.
Risk analysis – Risk analysis involves rigorous identification of the loopholes in a sport, making you duly aware of what to expect or capitalize on. Most professional bettors who take this investment seriously won't jump in, oblivious of the uncertainties. Instead, they'll do a proper market assessment before cashing in, which quite subtly makes it a viable investment opportunity. Unlike gambling, there's a high chance to pre-determine the outcome, and if it doesn't go your way, then at least you had a clue of it.
Return on investment (ROI) – it's the performance measure that people use to measure an investment's efficiency and, therefore, a proper way to analyze the success of a betting system. It's based on calculating the possible outcome to expect based on how efficient the investment is, putting you in great control of the results. The reason being, it enables you to get an accurate perception of where you're making mistakes in your analyses, giving you the chance to correct them. In this regard, it makes sports betting as an investment.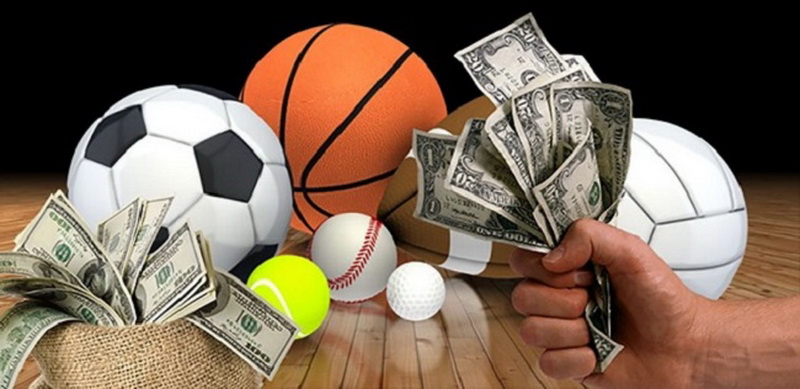 Opportunity for tool selection – just like in business, sports betting provides a vast pool of tools to select for analysis and rigorous assessment. It comes from using your intuition and thoughtful statistical analysis, in addition to getting help from professional tipsters. That's opposite to gambling, which in s proper sense relies on luck and action on impulse. It therefore lays a clear betting blue print, making sports betting an investment.
Things to consider when investing in sports betting
The legitimate investment approach sports betting uses presents risks and opportunities just as the business world operates. For a sports bettor looking at making an income out of profit, it's always the wish to get the best out of your stake. That would only be possible if you considered a few essential factors, which include:
Using data-driven investment strategies
Your knowledge of a sport won't be enough to make you bag a win in a sport. You won't be any different from a gambler if you choose to take your chances, but using data-driven approaches will set you apart. There's more to get a better result than what meets the eye, including the intricacies contributing to the outcome. Before staking your cash, be sure to check the possible weather during a match, possible injuries, and likely line-ups.
Placing value bets 
Please keep your eyes open to the most undervalued markets since they present a possible chance of walking away with proper returns. However, it would be best if you were smart enough to point out these markets. The idea that chances usually favor a winning side doesn't guarantee a win. Rather, digging deeper into statistics will help you point out the opportunities for the underdogs.
Being consistent
Consistency is overly essential and a prerequisite to a successful sports betting investment. It would be challenging to get the best results if you do it once in a while since it would make it difficult to track the versatile markets. Consistency helps you make quick and easy predictions since you can keep track of the constantly changing markets.
Keeping tabs on your results
When venturing in sports betting, it's essential always to keep track of your results to check if it's getting you in the right direction. It's easy to underestimate the importance of tracking results when you're bagging in the wins every day. The reality, however, could be that you're earning less than what you intend, only that a few wins blind you. In the end, you may end up losing more than you imagined. In this regard, take a breath and track your results. If they don't appeal to you, try changing the market and venture into a more profitable one.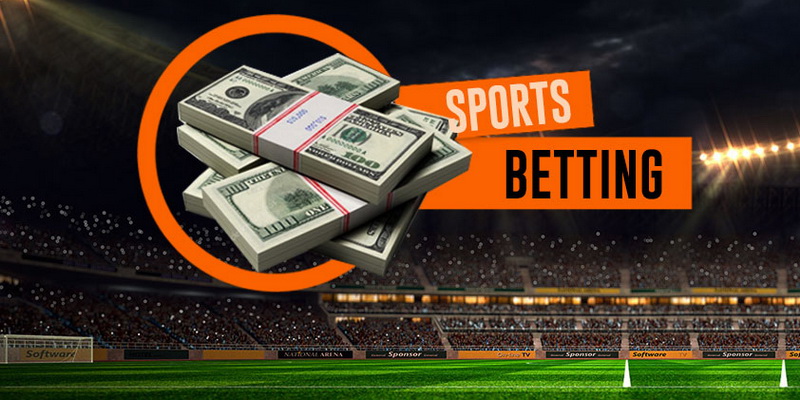 Difference between a gambler and a professional bettor
While most people compare professional bettors with gamblers, the two are inarguably different. A professional bettor stays clear from bias and instead makes predictions based on viable market variables. It inclines them more to earning a profit based on pre-determined strategies rather than pure luck. Besides, they understand that they're putting their assets on edge for a profit by exploiting a versatile market rather than a two-way situation.
On the other hand, Gamblers aim at bagging all the wins for profit, with limited options to determine safe markets and secure their assets. For them, it's either a win or lose, but the latter is a no-brainer for them. As a result, they gamble on emotion and half-witted decisions that could quickly see them on the receiving end. Gambling denies people the chance to determine the outcomes and instead subjects them to adrenaline-rushed decisions. Some gamblers base their decisions on intuition rather than proper judgment, making them more susceptible to losing.
Sports betting investment – conclusion
Sports betting is an ideal investment opportunity and guarantees results even better in the long term. Professional bettors who seriously venture into sports betting investment carry out proper risk assessments and analyses, unlike casual gambling. It, therefore, positions them at an advantage, making wins more predictable and, better still, achievable.